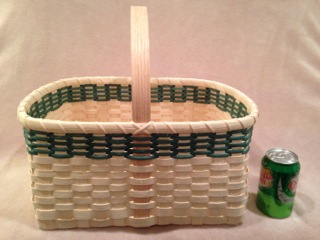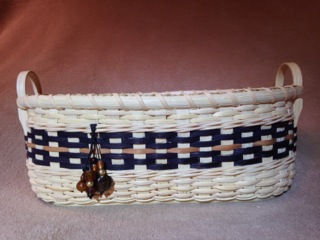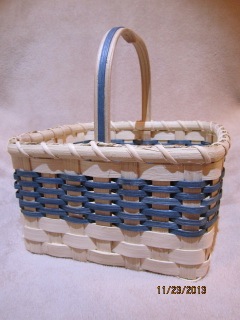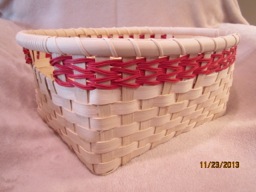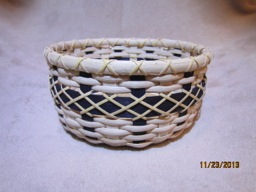 Basket Weaving
Have fun, make new friends while creating beautiful baskets with Elaine Freeman as your instructor.
Making beautiful things with her hands has always been Elaine's favorite past-time since childhood. Whether baking, sewing, quilting, knitting and crochet, painting, and many other types of hand-crafts, her hands were always busy. In 2002, she attended her first basket-weaving workshop and fell in love with weaving. In 2012 she won 1st place, and received a 1st place ribbon for her basket made with old plastic mini-blinds. She now enjoys not only giving weaving instructions, but she develops and writes weaving patterns.
Upcoming Classes:
Nov. 8
10-2 pm
Call us to schedule or with any question!
812 424-0100 or email
karen@minesandfindsjewelry.com
*Bring your own lunch or order out. Refrigeration available.